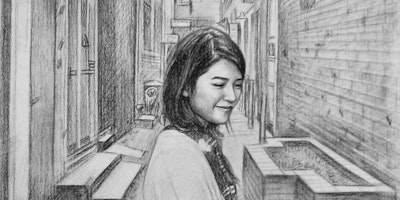 View Full Gallery
View More Samples by Category
Best Artist Guarantee
Because Instapainting is powered by a network of independent artists, we query hundreds of artists to specifically find the best artist specializing in the minutiae of your requirements and subject matter. The samples on this page are real customer orders and undoctored photo uploads from our artists.
We're so confident that we find the best artist for the specifics of your order that we back all orders with our no-questions-asked
100% Money Back Guarantee.