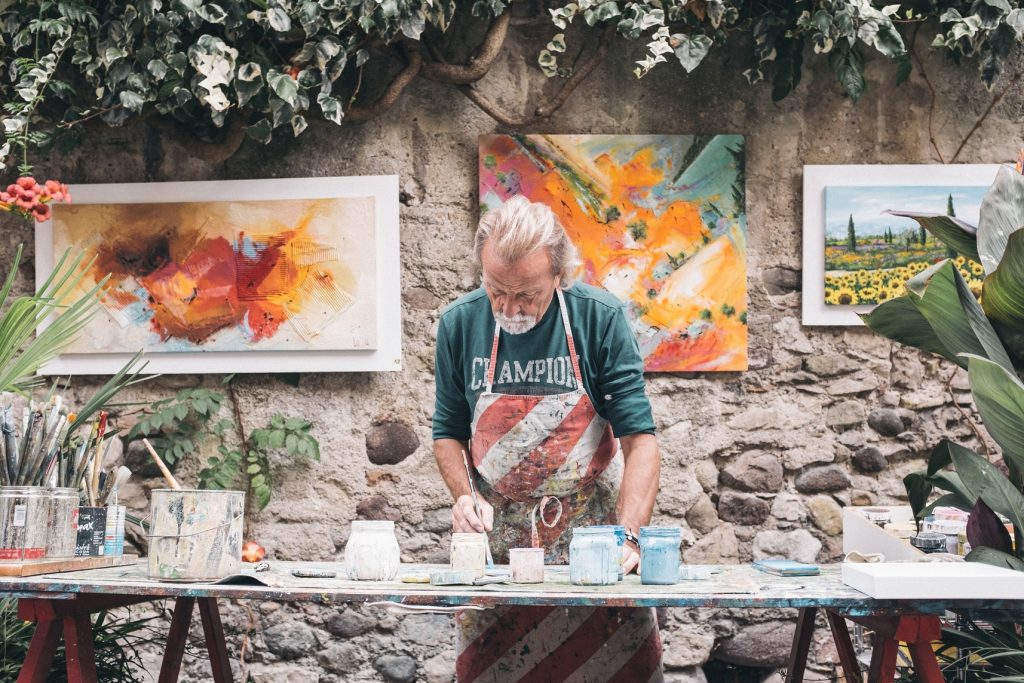 Whether you're a freelancing artist, or an artist wanting to branch out a little bit, there are tons of online resources available to help you professionally and creatively. Today, we'll be sharing the top online resources artists can turn to when they're stuck in a rut (or just wanting to try new things).
Online General Resources for Artists
Udemy
There are tons of different online courses available for a low price on Udemy. They have a course for everything, including social media, product marketing, and business growth courses all with a focus on the art industry.
Google Analytics & Google Ads
Completing the intro courses for Google Analytics and Google Ads is a quick and thorough way to learn about SEO and paid ads, especially since Google is the top search engine globally. Knowing the ins-and-outs to the Google algorithm is especially helpful if you're planning to list and rank on Google. There are both free and paid courses available.
Udacity
Udacity offers both free and paid online instructions pertaining to web development, covering both IOS and Android platforms. The free course they offer on 3D design teaches everything pertaining to the basics of 3D computer graphics, from animation to lighting and cameras, etc.
Khan Academy
Khan Academy contains a database of tutorials based on learning by doing rather than learning by instruction. There are ways to talk with others who have taken the same courses as you to learn from their mistakes, discoveries, and advancements. There are niche subjects available as well, such as various art topics including an "Art in the 21st Century" course.
Codecademy
Codecademy provides free online coding classes. That's right, free coding classes. Learn the 12 main programming languages, from Python, Java, and PHP to Ruby or HTML (and then some). There are detailed examples available so you can see exactly what it is you're trying to code.
YouTube
You can learn pretty much anything from a YouTube video. From cooking to coding, to self-care or organization, and various other skills, YouTube has something for everything, and not everything is just for entertainment. YouTube is also a good resource for background music or white noise, while you're working on your various projects.
Skillshare
If you haven't heard of Skillshare, it's a website dedicated to promoting knowledge and creativity. Their thousands of classes cover topics like illustration, design, photography, videography, as well as business-minded topics like freelancing, all to help creatives take the next step in their professional exploration. Real creators have the opportunity to show what they know and care about what they share on the platform.
Sunlight Tax
Sunlight Tax knows how to do taxes with and for artists, while also offering different financial resources and money boot camps pertaining to the subject. Hannah Cole is an artist herself and knows how to best help artists financially, but also points to other resources if you're after a bookkeeper.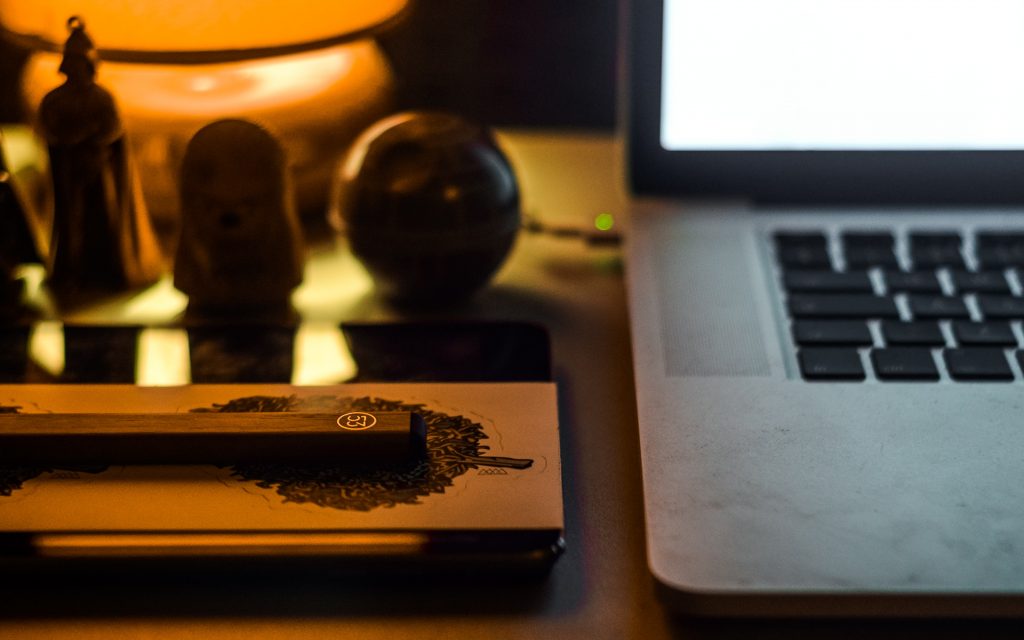 Online Industry-Specific Resources for Artists
Artists Network
The paid lessons available on Artists Network are demonstration-based with step-by-step instructions available to teach different mediums or artistic expression. Interested in watercolor? They've got lessons for you. What about painting techniques, or the science of art? Yep, you've got it. Wanting to try out a different medium, but don't want to waste money and fail? Learn about materials like acrylics, mousse, art crayons, and pastels so you don't break the bank on your next project.
Artist's Fellowship
Artist's Fellowship, a 501 © 3 charitable foundation, is dedicated to financially assisting artists and their families during different times of emergency, disability, or bereavement without any expectation of repayment. Membership is not required to receive assistance, nor does membership entitle one to assistance over another from the Fellowship.
Winsor & Newton
Winsor & Newton is an art supply supplier that offers a queue of different free videos, including their Masterclass entitled 'Learning Tools for Artists'. In addition, they give tips, tricks, techniques, and product demonstrations regularly, covering different mediums, terminology, and basically everything there is to know about art.
Coursera
Classes offered on Coursera are taught by professors hailing from top universities, institutions, and organizations, including the famed Museum of Modern Art. Everything is fee-based (which can be expected for university-level instruction) but many can be audited for free. The courses are structured like an interactive textbook, with pre-recorded videos, interactive projects, quizzes, and written instruction.
As for the MoMA courses offered by Coursera, there's one titled, "In The Studio," presented by a well-known art conservator, technical art historian, and artist himself, Corey D'Augustine. The course is in-depth and hands-on, where you'll get the opportunity to learn about different materials and techniques. In addition, you'll be able to take a deep-dive into famed artists' works, such as Willem de Kooning, Jackson Pollock, Ad Reinhardt, and Mark Rothko, to name a few. You're likely to hone artistic analytic skills as well as find inspiration for your own work, whether it be abstract or not. At the end of this course, you will receive a certificate.
Art Biz Success
Art Biz Success is hosted by Alyson Stanfield, who has 20+ years of experience working with artists. Her site can guide you through building your art business in a way that is profitable, teach you how to gain recognition, teach you how to keep your art business organized and help you learn how to sell more art.
Chicago Artists Coalition
Chicago Artists Coalition helps people connect with whatever it is they're seeking in the art world. Opportunities such as project calls, jobs, calls for artists, grants, and art advising are available through the CAC. They even have a 'Spacefinder' tab that helps people post their available studios, exhibition space, performance space, etc., for Chicago-based artists to sign up and get on board.
New York State Council on the Arts & Foundation for the Arts
Similar to the Chicago Coalition above, these resources provide everything individual artists could even think to need, from different entrepreneurship boot camps to financial resources to fellowships and space finders, if you live in NY, the New York State Council on the Arts should be your go-to. The New York Foundation for the Arts provides resources that may be worthwhile even to those outside the New York area.
Arts for LA & Art Share LA
The Arts for LA resource is mostly for those looking for a job or jobs rather than the holistic artist resource that Chicago and New York have available. If you're after space finders, development programs, and other general resources, Art Share LA should be your go-to.
Art Jobs & Art Search
If you aren't based in any of the cities or areas we listed previously, Art Jobs and Art Search are two great, broader resources, allowing you to see postings across the United States.
The Creative Capital
The Creative Capital has countless resources available and supports artists through funding, advisement, meet-ups, and career development services. You can see different jobs, press postings, as well as see who the supporters and board are so you know where things are coming from should you choose to take your search here.
Artwork Archive
From calls for artists to general job postings, the Artwork Archive also provides information pertaining to different exhibitions, calls for entries, and information on countless grants available for artists. They also have an inventory management tool available for a reasonable price.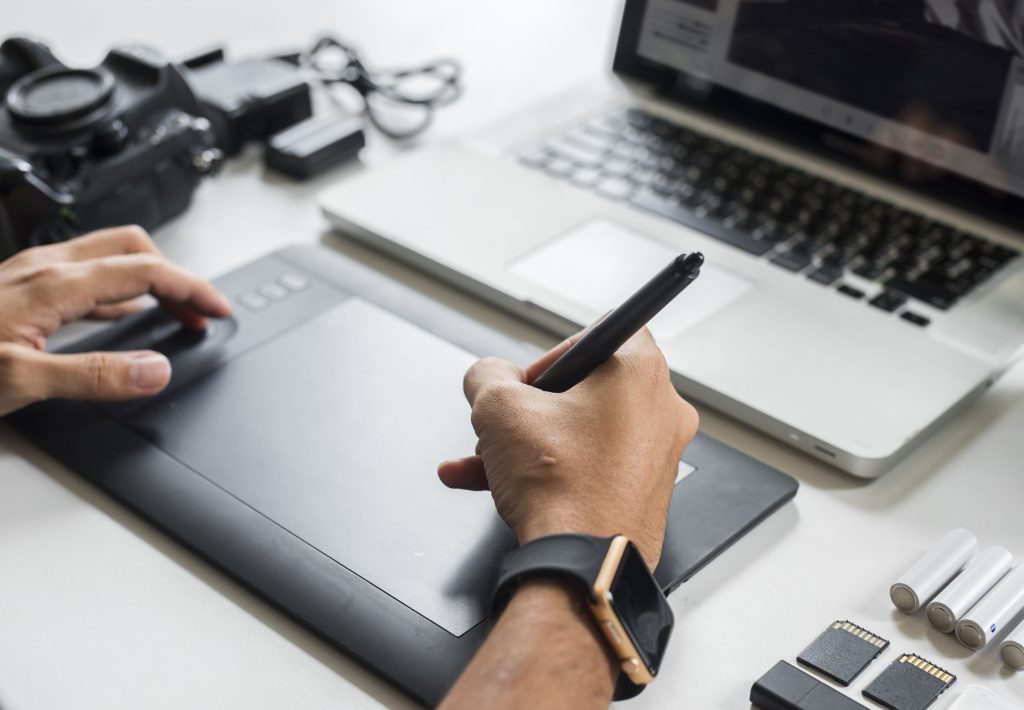 Online Databases Focused on Calls for Entries
Art Deadlines List
The options on Art Deadlines List include the ability to browse online, receive a free monthly email, or subscribe to a premium list for $12 annually.
Artshow
Artshow allows you to call for art show entries listed by region. It also includes an international list and contests/grants section.
The Art Guide
The Art Guide may not have a search function on the site, but the list is easy to scroll through and find what you're looking for.
CaFÉ
CaFÉ is another nationwide showcase database, with an easy-to-use search function and clear festival and concept postings. The postings contain everything you might want to know, from requirements to deadlines to details, dates, fees, potential payments, rewards, or prizes, as well as locations. Potential finds on this site include competitions, exhibitions, fellowships, festivals, grants, awards, proposals, residencies, workshops, public art, and so on.
Call For
Call For is an organization that's dedicated to providing open calls in a variety of categories. Everything from competitions, exhibitions, festivals, participation events, calls for entries, scholarships, etc. can be found right on the site.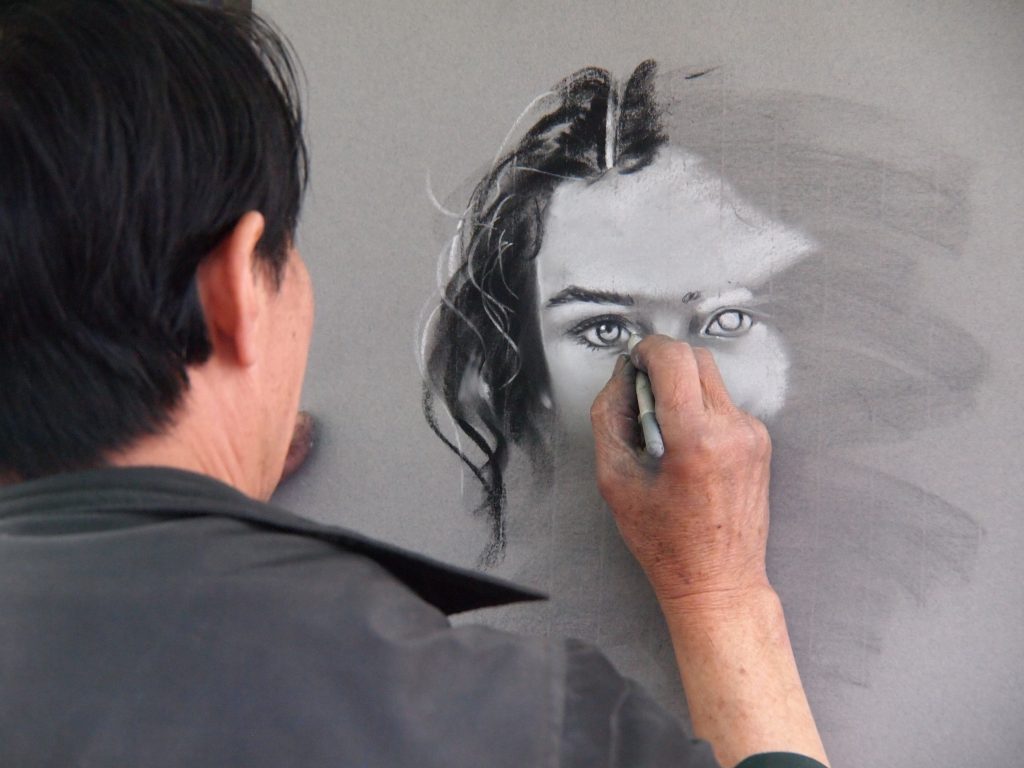 Online Databases Focused on Artist Residencies
Alliance of Artist Communities
With Alliance of Artist Communities, you can bypass all the jargon about memberships and fees, because you can create a free user account to search the residency directory and receive a monthly email.
Res Artis
Cut your search time in half with ResArtis and the great search function they've provided. Narrow down residencies by location, duration, and much more to find something that appeals to you.
TransArtists
For those looking stateside and across the ponds, TransArtists offers a wealth of information and advice about residencies anywhere you could dream of going.
Read Up On Other Artists
A great resource that's always available is the work and progress of other artists. What works for them might be good starting points for you and your journey. Their shortcomings and failures might better prepare you for whatever it is you're looking out to do, whether that's teaching, showcasing, learning, or anything in between. But, the inverse of these statements can also be true. What works for them might not work for you, you might find ideas and way to success through reading about other peoples' failures or shortfalls.
One such resource is artist Bakr York. He has written a number of different articles ranging from satirical to technical to theoretical, but altogether enjoyable and enlightening. His written works are quick reads broken down into simplified steps so you really know what you're getting. What you take away from it is more up to you.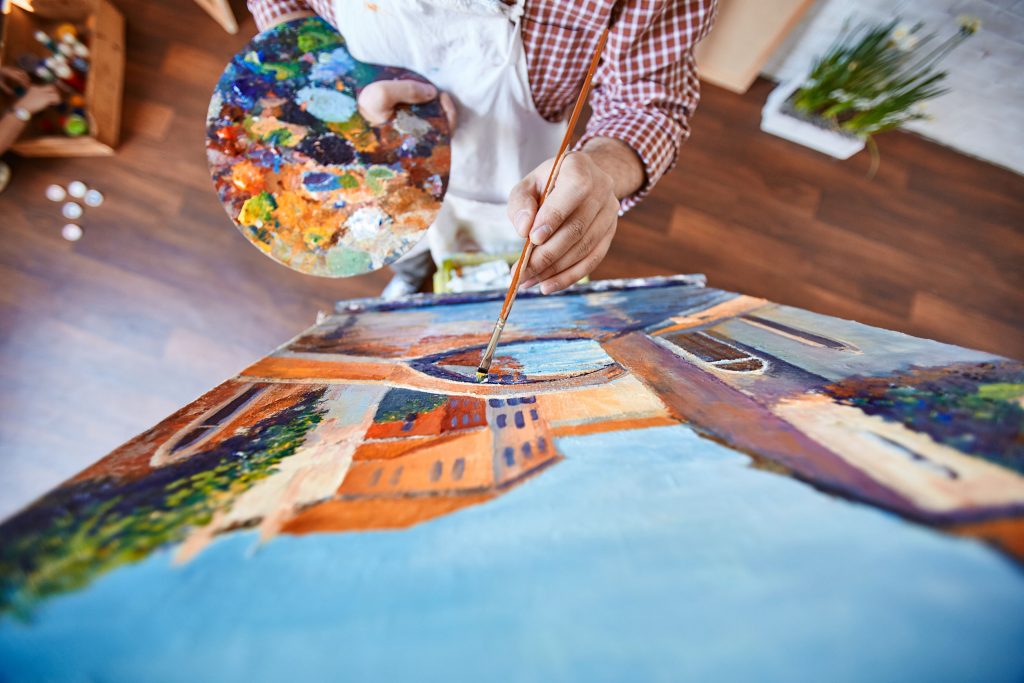 Art & Instapainting
Instapainting is yet another online resource for artists. Our blog is full of how-tos and informational pieces about art in 2020, teaching consumers everything there is to know about the art-buying world.
We know that Instagram is a household name, top among the social media platforms for artists to showcase their work. People share everything on the photo and video-oriented site, with digital photos replacing the archival scrapbook or photo album. Instagram is this generation's photo album and will continue to remain so.
But, what about those people who take a cool picture and want to make it more artistic? That's where Instapainting comes in. We take digital photos and turn them into art using a variety of different mediums and offering a variety of different sizes.
Not everybody has the means and the skills to make the art they want, so Instapainting provides a way that they can still get that artistic effect with the cool photo they took (or had taken). That cool family portrait can now be a painting, or the vacation photo a sketch. Whatever it is that the buyer wants to make it more unique, Instapainting hires artists to make it happen!
Check out Instapainting here and commission something cool to add to your walls today!