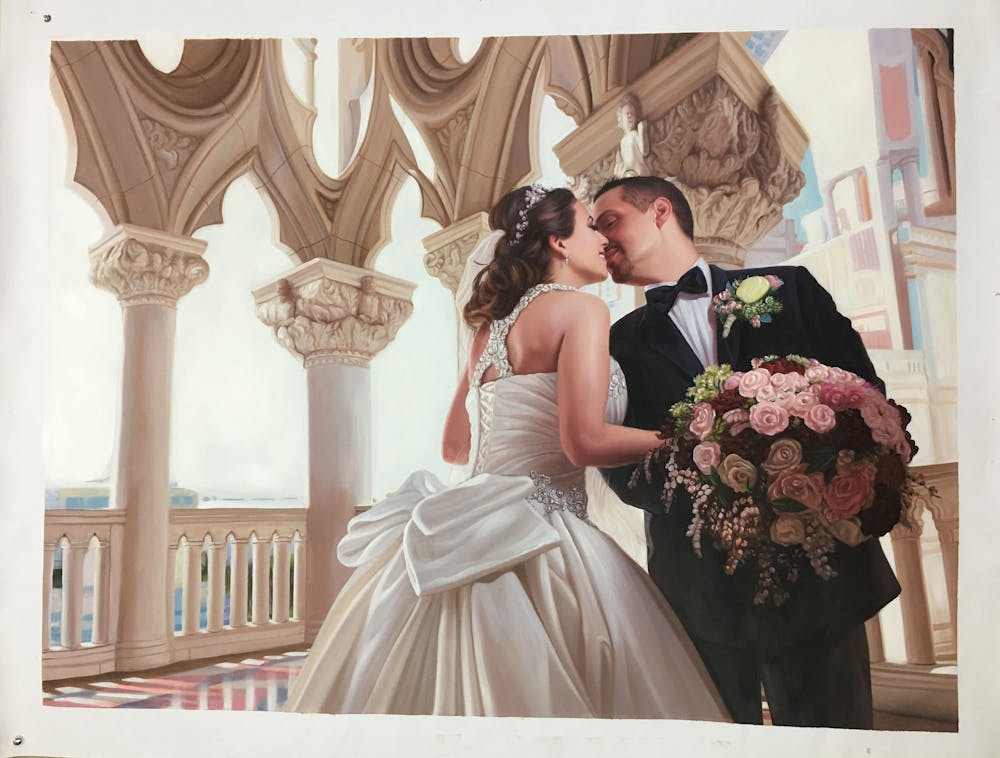 There's something unique about a painting because of the time, care, and talent put into the piece of art. Paintings add a sort of old-world charm to an increasingly modern age, while also showcasing the artistic taste of the owner. There are several different mediums for painting, including digital painting, spray painting, oil painting, and ink wash painting, to name a few.
But what about portrait painting?
Portrait art has been a staple since 2,500 BCE and still exists today. Some of the most well-known pieces throughout art history are portrait pieces, following different movements from the Renaissance through the 20th Century. While most minds drift toward photography when they think of a profile or portrait, the timeless portrait painting style is still around and available today.
How Long Do Portrait Paintings Take?
In earlier centuries, portrait paintings would take several sittings (in the same pose, with the same expression, in the same outfit, at the same time of day). According to the book, The Portrait in Britain and America by Robin Simon, the process took about a year from first meeting to client delivery. That time was eventually slightly reduced when portrait artists began sketching and drawing the subject first and then doing the painting without requiring that the subject be present.
Nowadays, there are options available from websites and individual artists where they require a professional photo session to acquire a digital copy of an image to be converted into a portrait painting. With Instapainting, you can work closely with an artist to create the ideal portrait or simply upload a digital copy of your photo and our artist will get to work. In some cases, your portrait painting can be ready to ship in as little as seven days.
Nevertheless, be selective and take your time finding the perfect photo so that the process can go smoothly without any chance of dissatisfaction in the end.
How Much Do Portrait Paintings Cost?
As you would expect, custom portrait paintings can cost an arm and a leg.
Most artists range anywhere from $5,000 to $50,000, with the client responsible for shipping and delivery costs as well as the professional photo session to acquire the image for production.
In 2015, an article was posted with the headline "Painted Portraits Are The New Selfie: Cost $15,000". The artist featured in the article says that his range for a pet portrait painting is anywhere from $25k to $35k, and he only accepts commissions that he wants to paint.
At Instapainting, you have a variety of options for your portrait painting, starting at as little as $89. We do this by shopping around every order to all interested artists so that they compete for the best service and pricing. Our artist network spans hundreds of individual artists and studios located all over the world.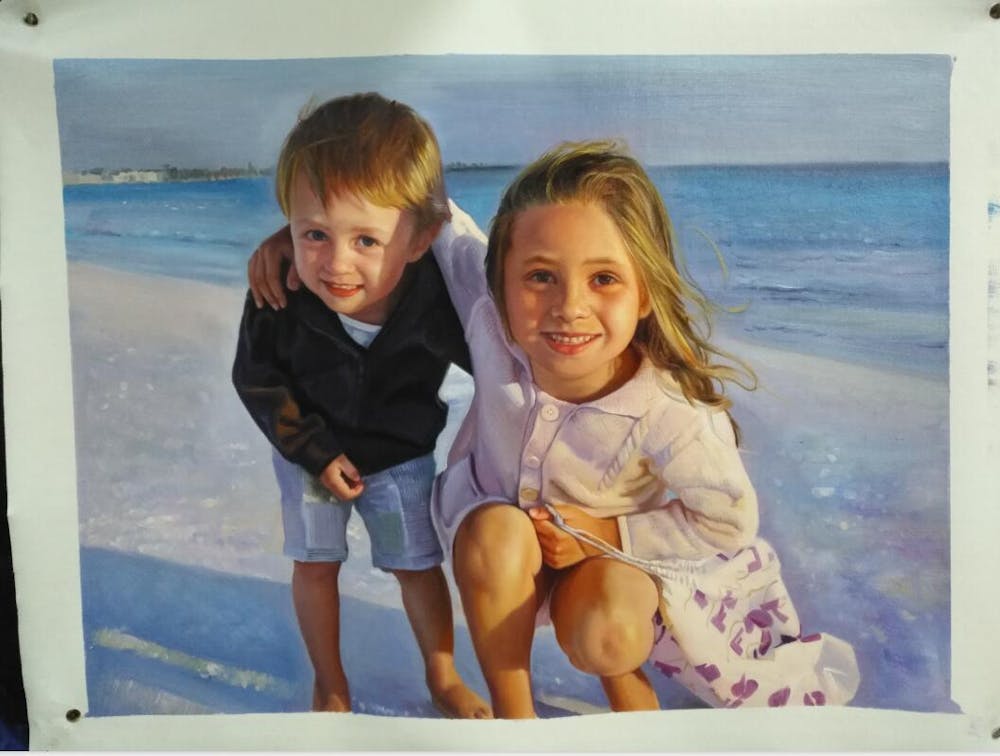 Instapainting: The Modern Portrait Painting
We are Instapainting; we offer photo-to-canvas paintings of anything and everything your heart desires, from pet photos, to portraits, to landscapes and memories. We offer services in the following mediums:
To see examples, check out our gallery page. If you want to change or add something, we offer and showcase a "Special Request" category with different customizable options, such as replacing a background, making other special changes or adjustments, replacing a face/head, or different artistic style requests. Whatever your vision, we want to make it happen and make it memorable.
Want to learn more about our custom portrait painting process? Check out our portrait painting page here.